When we begin the journey of self-healing, often we need a little help in reframing perspective, getting to know and understand more about ourselves, and promoting constructive ways of coping. Self-help books are a good way to start this journey. Here is a brief list of some books to aid in your self-healing.
This is not your traditional self-help book. There is lots of swearing, lots of humour, but also lots to learn. With a casual tone, Duff writes as if he's speaking to a friend. This makes this book easy to get through for those who have found self-help books dry or like a chore. This book also deals specifically with anxiety, is quite informative on the topic and includes exercises throughout for you to try.
While more formal than Duff's, this book is excellent at reframing issues and attitudes to give readers that "eureka!" feeling. If you have difficulty letting go of what other people think of you, then this is the book for you. Its central message is it's okay to not be the person everyone expects you to be. Brown also shares some aspects of herself in this book, making it feel like she and the reader are in this together.
This book mixes science with anecdotes from Leak's own life, making it a wonderful balance of research-backed information and real-life stories for readers to connect to. Focusing on the excuses that hold us back from just going for things in life for fear of failing, Chasing Failure gives readers the confidence to get up and move, even if failure is an option.
This feminist self-help book helps women refocus their anger and insecurities at themselves and onto the toxic patriarchal system. It's an accessible introduction to feminism for anyone unfamiliar, and unpacks many of the messages women receive throughout their lives from our patriarchal society. This is a book that reminds you that you are the main character in your story.
---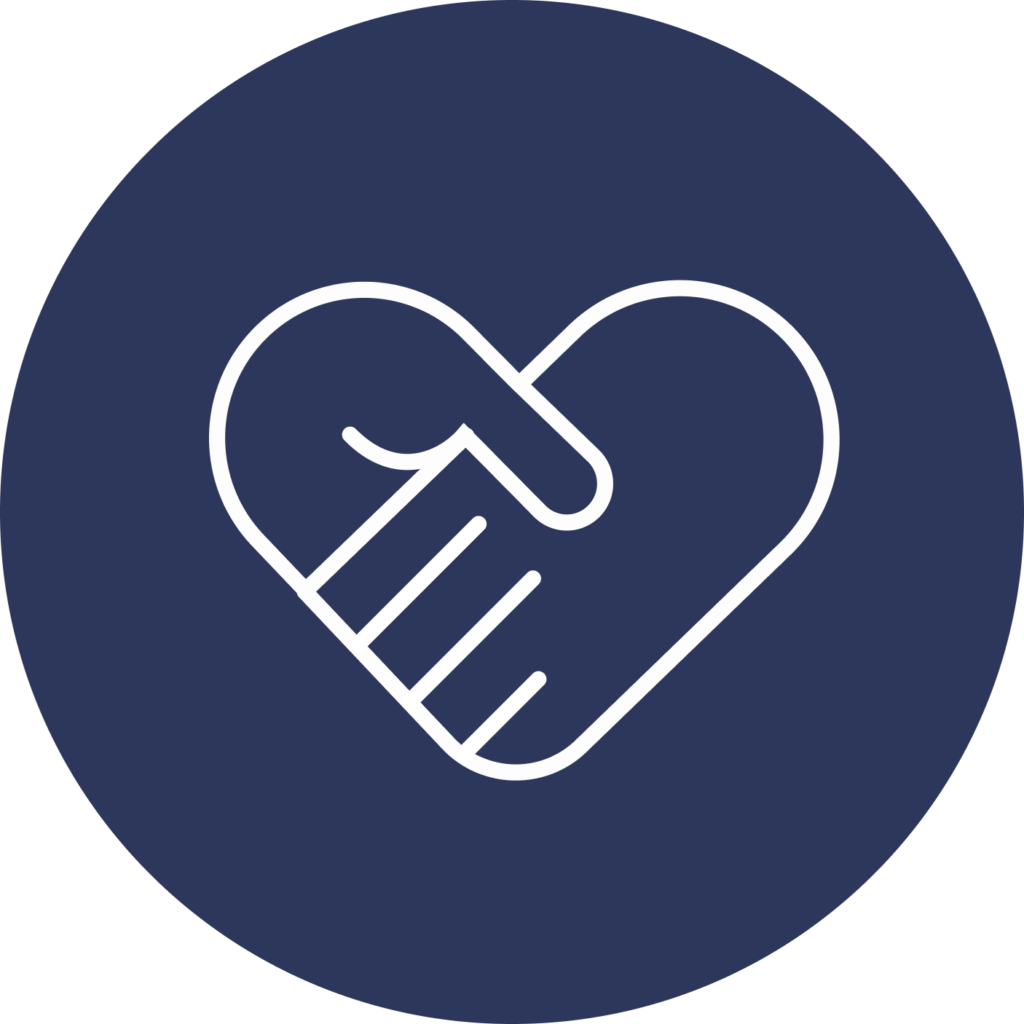 Here2Help is a community tech organization focused on innovative solutions to ensure the growth of resilient communities generations into the future. Are you a community-minded individual interested in sharing your skills to help empower your community? We would love to hear from you to collaborate! Contact us if you're interested in working with us or hosting a workshop on the Here2Help platform.
We are a registered not-for-profit run entirely through volunteer support. Any contribution goes a long way in helping us reach our goal of healing communities from within.
Visit our Donate page to learn more about how your contribution can make a real difference.
Did you enjoy this article? Share it on social media to help us make a collective impact!