Have you done any spring cleaning lately and discovered a bunch of dusty books on your shelves that you don't want anymore? If so and you're not quite sure what to do with them, consider donating them to your local library! This may be a little tricky with the pandemic still ongoing, but you should be able to check online or call the library to see what their current policy is on donating well-loved books. Here are some reasons why you should donate your old books.
1. Supporting Your Community
First and foremost, libraries are wonderful, magical places that support their surrounding communities; they provide free resources through books, computer access, and some even have programs such as book clubs. By donating your books, you're helping to support your local community.
2. Gives Old Books a New Purpose
Donating your books to the library gives them a new purpose. This gives you the chance to share a cherished book or series with a new person, and who knows – that same book may become their favourite, too. If you're like me and work hard to make sure your books remain in pristine condition with only a few wrinkles, then you can take comfort in knowing that they'll be well taken care of at the library.
3. It's Environmentally Friendly
No matter where you donate your books to, you're making an environmentally friendly choice. Donating books saves a couple of trees in the process, and that's never a bad thing.
If you'd like to support your local library but don't have any books to donate, consider making a cash donation! You can search online or talk to your local librarians to find out more, and to discover the ways your donation can help support your community.
---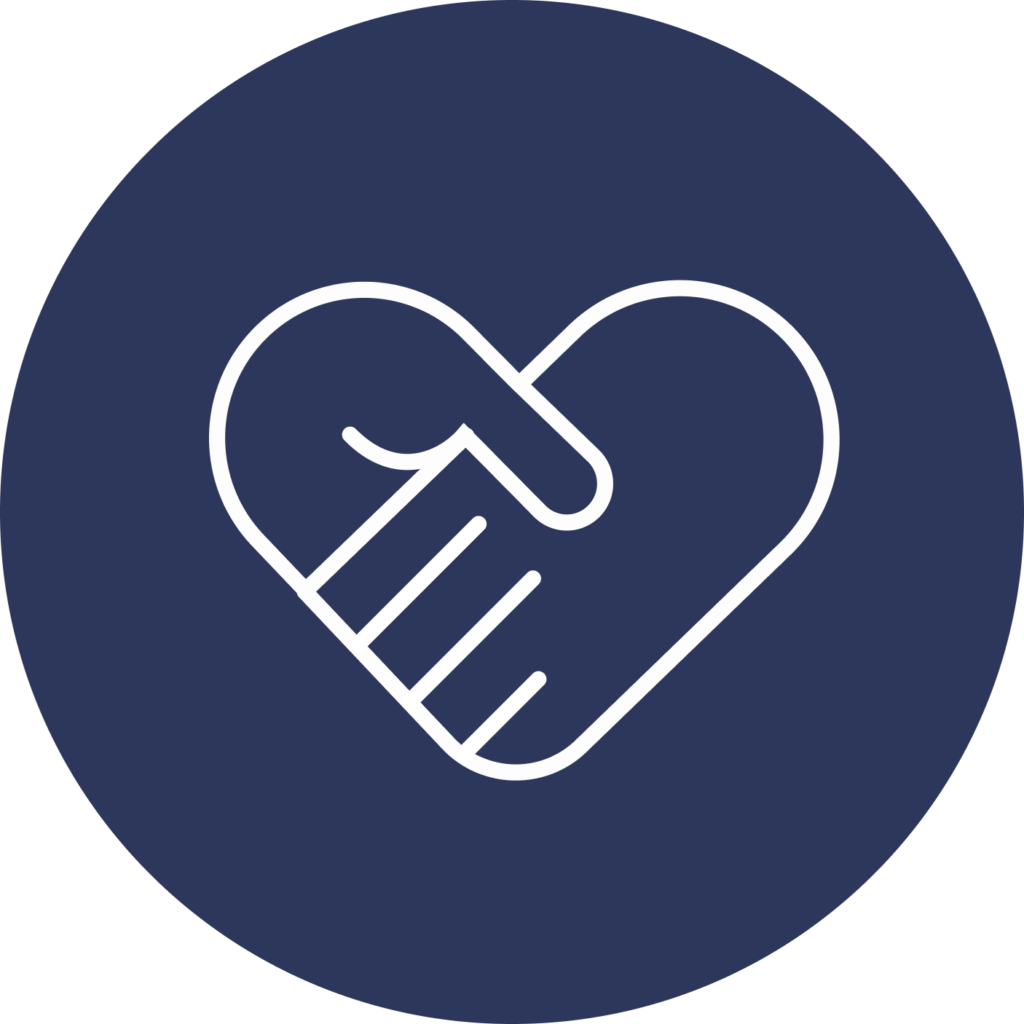 Here2Help is a community tech organization focused on innovative solutions to ensure the growth of resilient communities generations into the future. Are you a community-minded individual interested in sharing your skills to help empower your community? We would love to hear from you to collaborate! Contact us if you're interested in working with us or hosting a workshop on the Here2Help platform.
We are a registered not-for-profit run entirely through volunteer support. Any contribution goes a long way in helping us reach our goal of healing communities from within.
Visit our Donate page to learn more about how your contribution can make a real difference.
Did you enjoy this article? Share it on social media to help us make a collective impact!