My evening stroll on June 7 was anomalous as I dreaded to step out as a visible minority. I was apprehensive about bidding farewell to my kids heading to the neighbourhood park. So wanted to grieve, yet compose myself to prove I am strong enough not to let bigotry affect me. I yearned not to let my headscarf define me. But if I take it off, is there anything I can do about the way I look? The fanatics would never see the respect and gratitude others like me have for this country. If its not about the way we dress, it will be always about the colour of the skin. All they can aim is to spread hate, tread over harmony and succeed. But will they? 
June 6, 2020 will always be remembered as a black day in Canadian History. While the nation was recovering from the devastating news of unmarked graves of indigenous communities, we were struck with yet another tragic news of the London, Ontario attacks. Three generations of the Afzaal family effaced in a moment, with a nine-year-old surviving, merely due to their Faith.
Every day since the event, the community has to go through trauma. Had it not been the way all Canadians stood with the Muslim community in solidarity in the bleakest of times, it would have been distressing to carry on.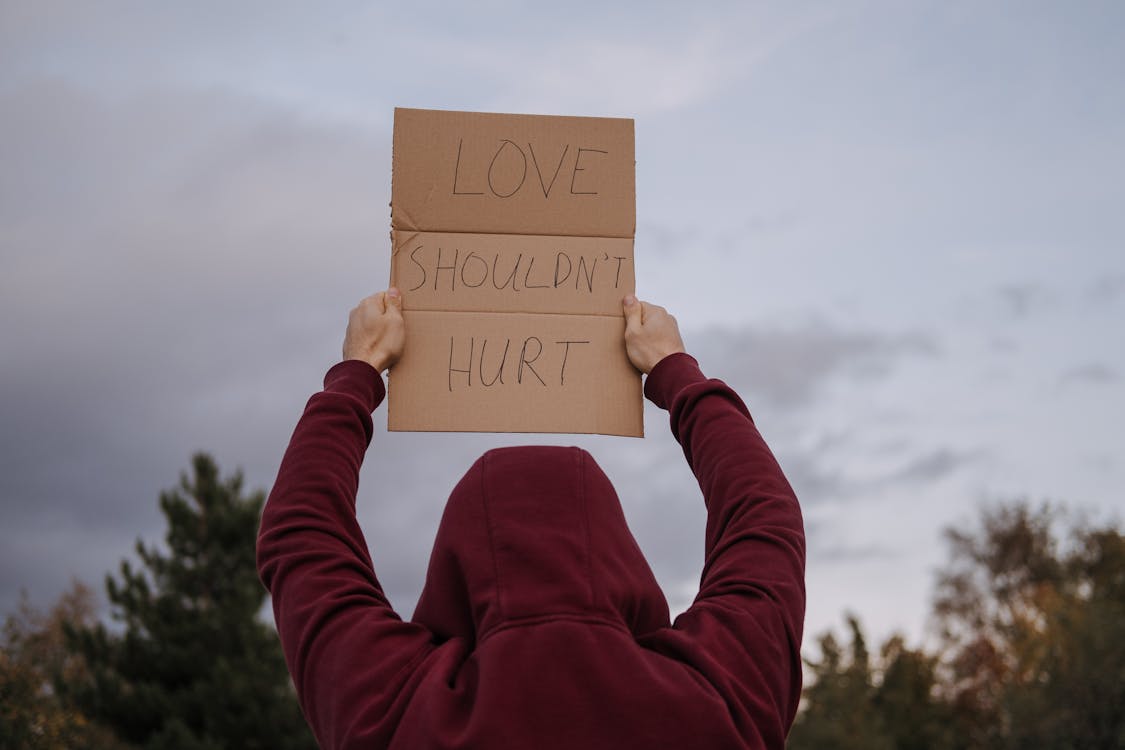 The London attacks have reshaped the spirit of Canadians. Many want to address the Islamophobic issue more than ever before. We see people from all backgrounds lending a shoulder to the grieving. Getting deep down to the problem, communicating with children to empathize and knowing others better.
Let's have a look at ways we can eradicate racist attacks at the grass-root level, to ensure never to let the fanaticism prevail .
Start Young
Communicate with your children how many people from diverse backgrounds they can spot at the neighbourhood park, grocery store and school. Educators should spread the message on inclusion in the classrooms by presenting various cultures, festivals and dresses of diverse groups.
Get to know your neighbour better
Step out and get acquainted with the neighbours of different ethnicities down the street. You will be surprised by how many interesting facts you share. Once you step into others' shoes, you will be able to instill compassion and tolerance.
Act
Raise your voice, take your family to attend the vigil, sign a petition. In the face of hatred, silence is deadly. Call your friends and colleagues from the affected community and be creative to do your part to end hate.
Join community workshops
Get out of your comfort zone and Join volunteer groups of other religions and ethnicities to participate in community events. It can be a community kitchen, fundraising for a mosque, field trips for children to get over the trauma, cater to their mental health, etc.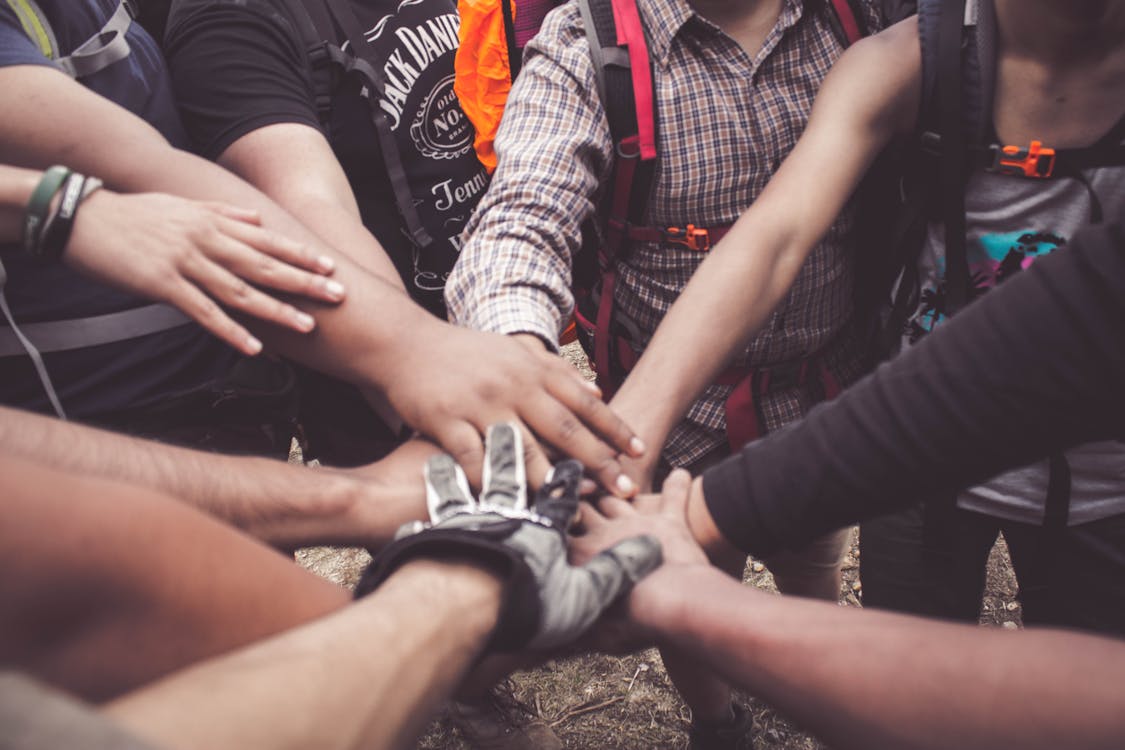 Support the victim
Have a strong support system, so the victim does not feel isolated. A Go-Fund drive can be initiated. Funds derived can be used constructively for the community's mental health and spread awareness about inclusion.
Let's show the bigots how resilient we as a nation are by proving our unity. It's not merely about the hate crime of Islamophobia; it about rejecting any discrimination, racism and xenophobia that exist. 4 members of a family never made it home on June 6, but Canada will rise to resort to its true value of love, harmony, inclusion and tolerance. No one should be restricted to represent their religion or culture. Diversity is beautiful!
Here2Help is a community tech organization focused on innovative solutions to ensure the growth of resilient communities generations into the future. Are you a community-minded individual interested in sharing your skills to help empower your community? We would love to hear from you to collaborate! Contact us if you're interested in working with us or hosting a workshop on the Here2Help platform.
We are a registered not-for-profit run entirely through volunteer support. Any contribution goes a long way in helping us reach our goal of healing communities from within. Visit our Donate page to learn more about how your contribution can make a real difference.
Did you enjoy this article? Share it on social media to help us make a collective impact!