What a challenging year we all just witnessed! With all sectors directly impacted, our social life and mental health is a no different story. Anyone who has experienced Lockdown and quarantine recently can relate to how perturbing social isolation can be.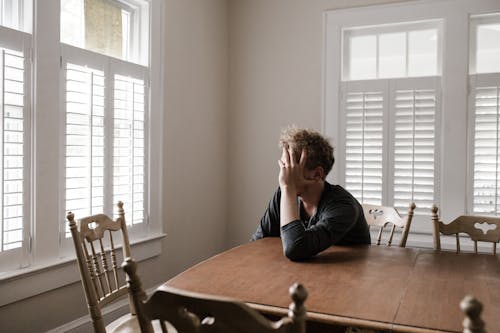 When the news broke to me that I was to quarantine for 14 days, cornered in a tiny room, I was devastated. The distressing pang in the middle of my chest warned me that it has to be imprisonment. Who knew that these 336 hours that I was dreading would turn out to be a blessing in disguise. In the hustle-bustle of life, we seldom have time for self-reflection. It's always about our priorities. Some turning points in life serve as a trigger to think of life's purpose on a bigger canvas: about reaching out to others in whatever way we could. That's when I committed myself to volunteer work to reach out to many others like me who have been victims of the Pandemic seclusion. I owe much to Here2Help community for offering a platform for many like me to be a part of a supportive community care network where we can be a source of bringing smiles.
Studies states that being socially isolated increases the risk of heart disease by 29 percent and a 32 percent increase in the risk of stroke. Likewise, mental health issues have increased drastically.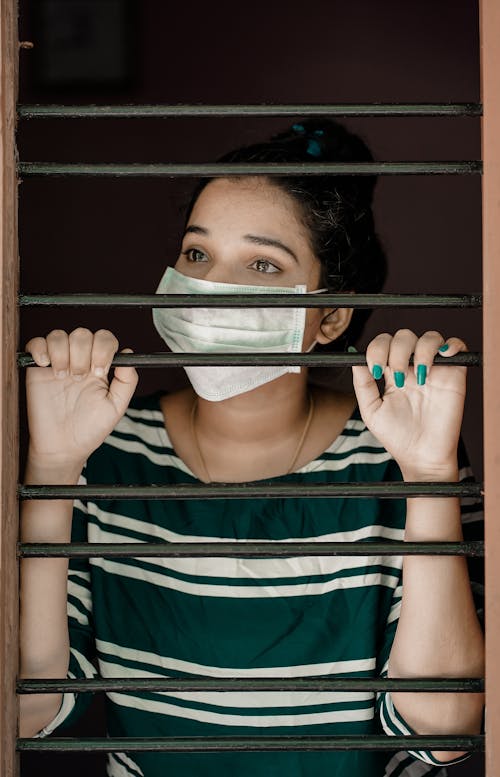 Owing to the nature of the pandemic, indeed, being able to physically reach out to support affectees of social isolation is not advised. The good news is that technology comes as a savior to bridge gaps. The percentage of older Canadians using video calling apps has also nearly doubled since last year.
H2H Community

: Connecting to ease Social Isolation during Covid.
Realizing the need of the hour, Here2Help community adhering to its goal of Connectivity, has contributed in various ways to reach out virtually. It aims to provide resources through social connections that will help alleviate isolation.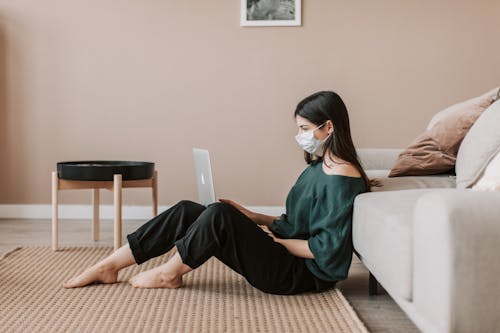 Watch out for our more events in the Pipeline by Here2help community including Youth Mental Health and Sport workshop and many more to come. We also want to put on book clubs, Zoom storytime, Online cooking classes, Trivia nights, Knitting Club, and various other workshops as our network expands.
Our pool of volunteers and experts is looking forward to connecting with the community. If you or someone you know would want to host an event or share an idea with us, contact us here! We would love to have you. Keeping our fingers crossed for the Pandemic to settle and Covid restrictions to relax, H2H Community aims to conduct various in-person community events too.